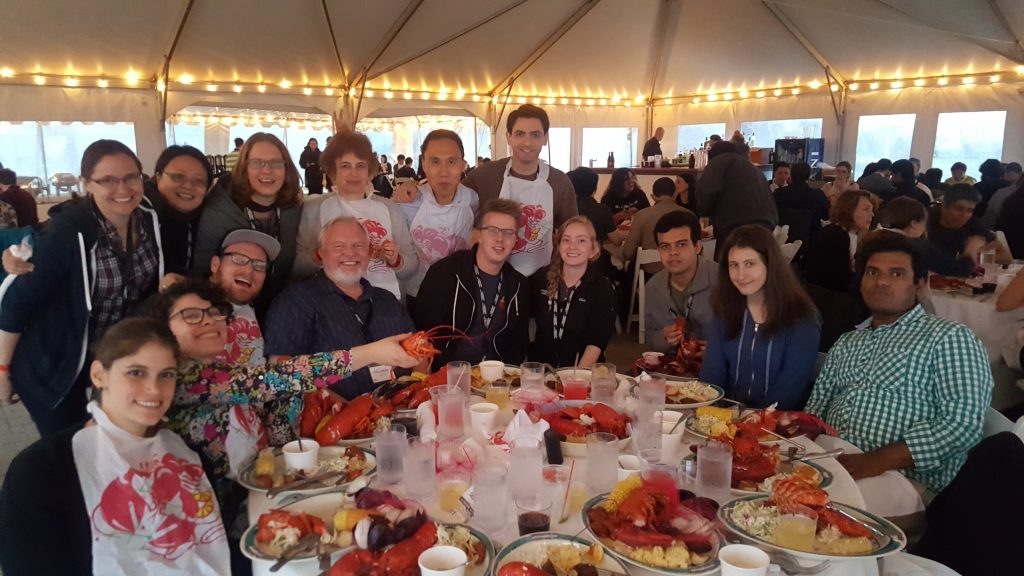 Diversity and Inclusion
The Littleton lab is committed to creating a collaborative and welcoming working experience that is inclusive and supportive for all members. We greatly value the diversity and creativity that arises from our own unique cultural, scientific and personal experiences. We strive for a lab where everyone is empowered to share their own views, ideas, and challenges, and where we embrace our diversity as a strength. We respect our differences in opinions and backgrounds, and appreciate our lived experiences are unique. We do not tolerate discrimination or devaluation based on race, ethnicity, gender identity, sexual orientation, color, religion, socioeconomic status, physical abilities or age. We work to ensure everyone in the lab is treated with dignity, kindness and respect, and realize our scientific goals are greatly enhanced through our diversity and by creating a supportive and empowering work environment. We are committed to continuing to educate ourselves in areas where bias, discrimination, racism and privilege work to devalue our community. We recognize this is an ongoing challenge that will require us to continually educate and better ourselves going forward. The persistent issues of historical bias, racism and sexism are prevalent in society and the scientific community, and we must continue to confront these injustices to promote a truly equitable path forward for scientific discovery and excellence. We embrace this as an essential element of our own scientific success, and as a critical component moving forward for generating the inclusive, equitable and fulfilling lab environment that we can all be proud of.
Mentorship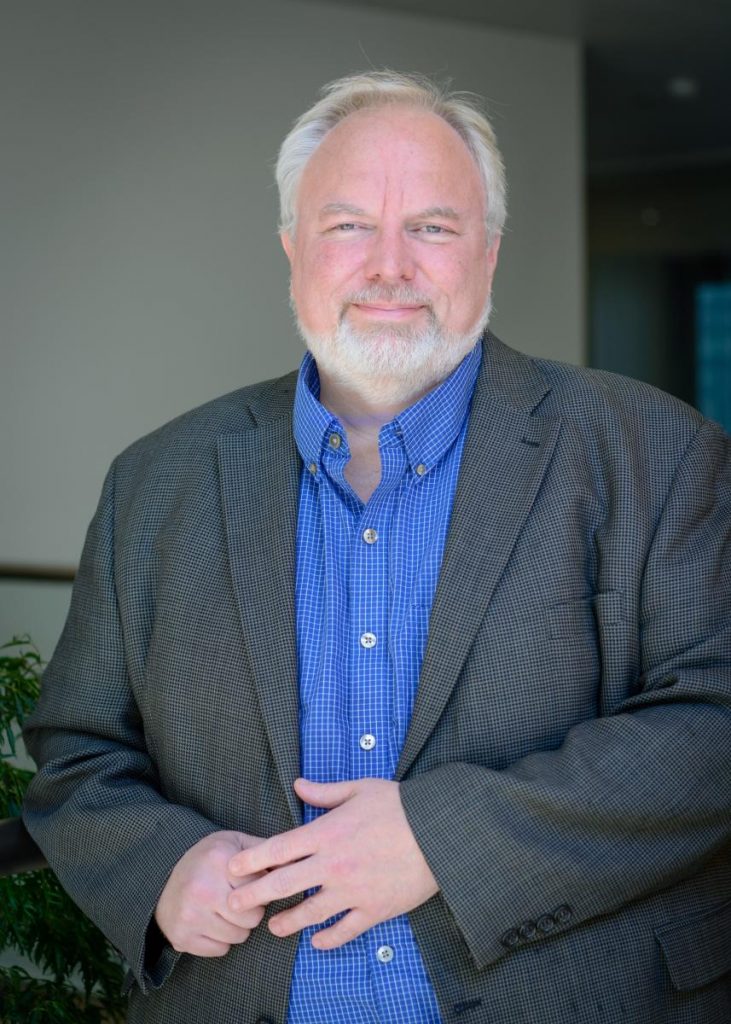 My goal as a mentor is to help each person reach their full potential and achieve their scientific goals, while maintaining the work-life balance they seek and their own pursuits of personal life goals. I seek to understand and respect each member's unique strengths and vision, and to support them to reach their goals as best I can. This includes brainstorming over research areas to identify important and unanswered scientific questions, developing hypotheses and models that can be experimentally tested, and working towards performing rigorous and unbiased experiments that empower discovery and generate new knowledge.
I strive to foster a sense of ownership and independence for each person as they develop their projects and as they travel their unique journey of scientific discovery in the lab, with all the excitement and frustration inherit to research. I also strive to prepare each person for the next stage of their career, providing advice, support and materials to empower them going forward. I also pledge to continue my support after you leave the lab and pursue your own independent careers. In whole, my goal is to create a productive and exciting lab where everyone feels valued, where ideas continually emerge and are freely shared, and where new scientific discoveries are made in an environment that supports kindness, diversity and work-life balance so we can all enjoy and improve the world around us.